This innovative jewelry studio is only made possible by the talented artists that make thoughtful, unique and custom works of art.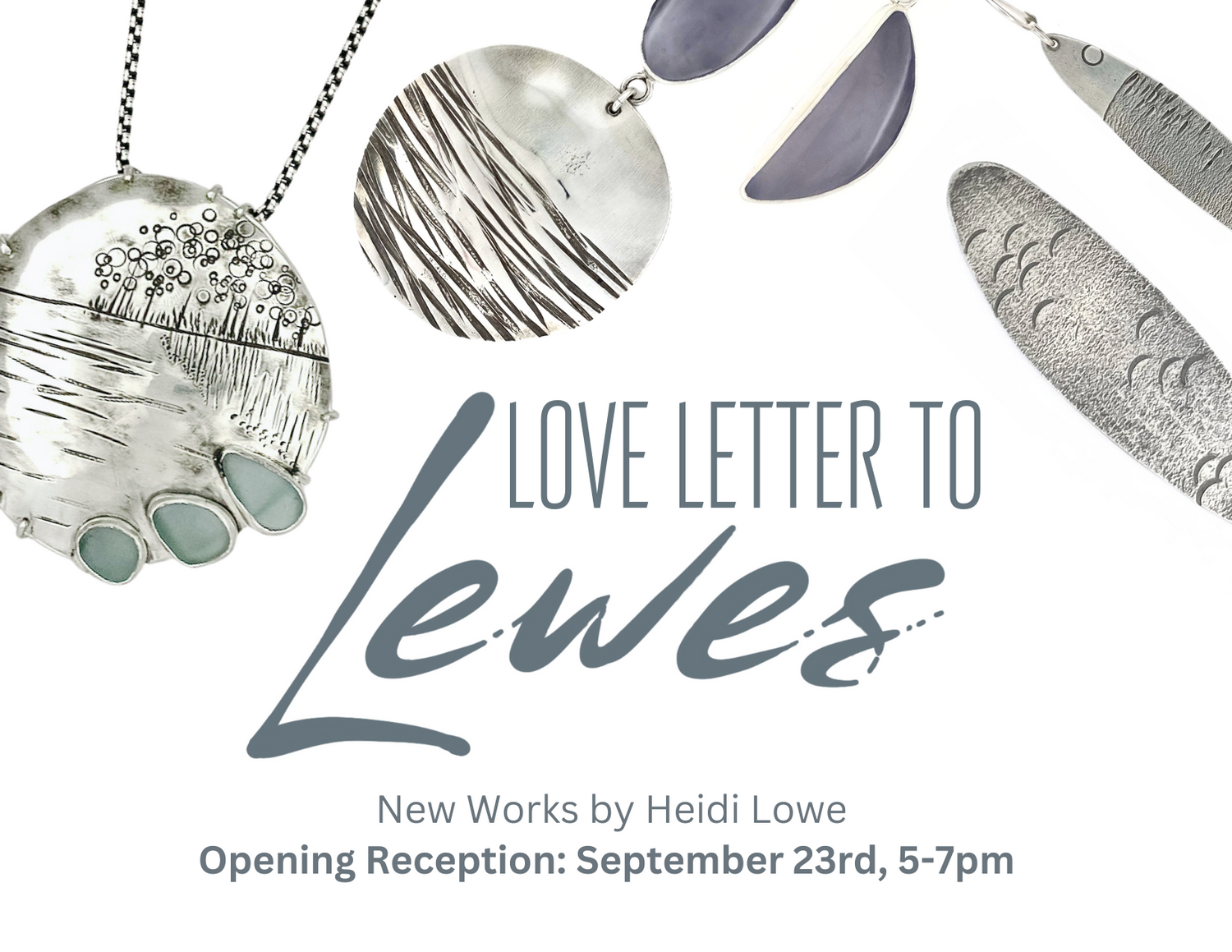 Love Letter to Lewes
Heidi Lowe invites you to see her new exhibition, Love Letter to Lewes, on September 23rd from 5-7 p.m. at Heidi Lowe Gallery.
"I hope this grouping of work honors the place where I come from and return to. I am grateful for the roots and the branches that have been nurtured by this community." - Heidi Lowe
View items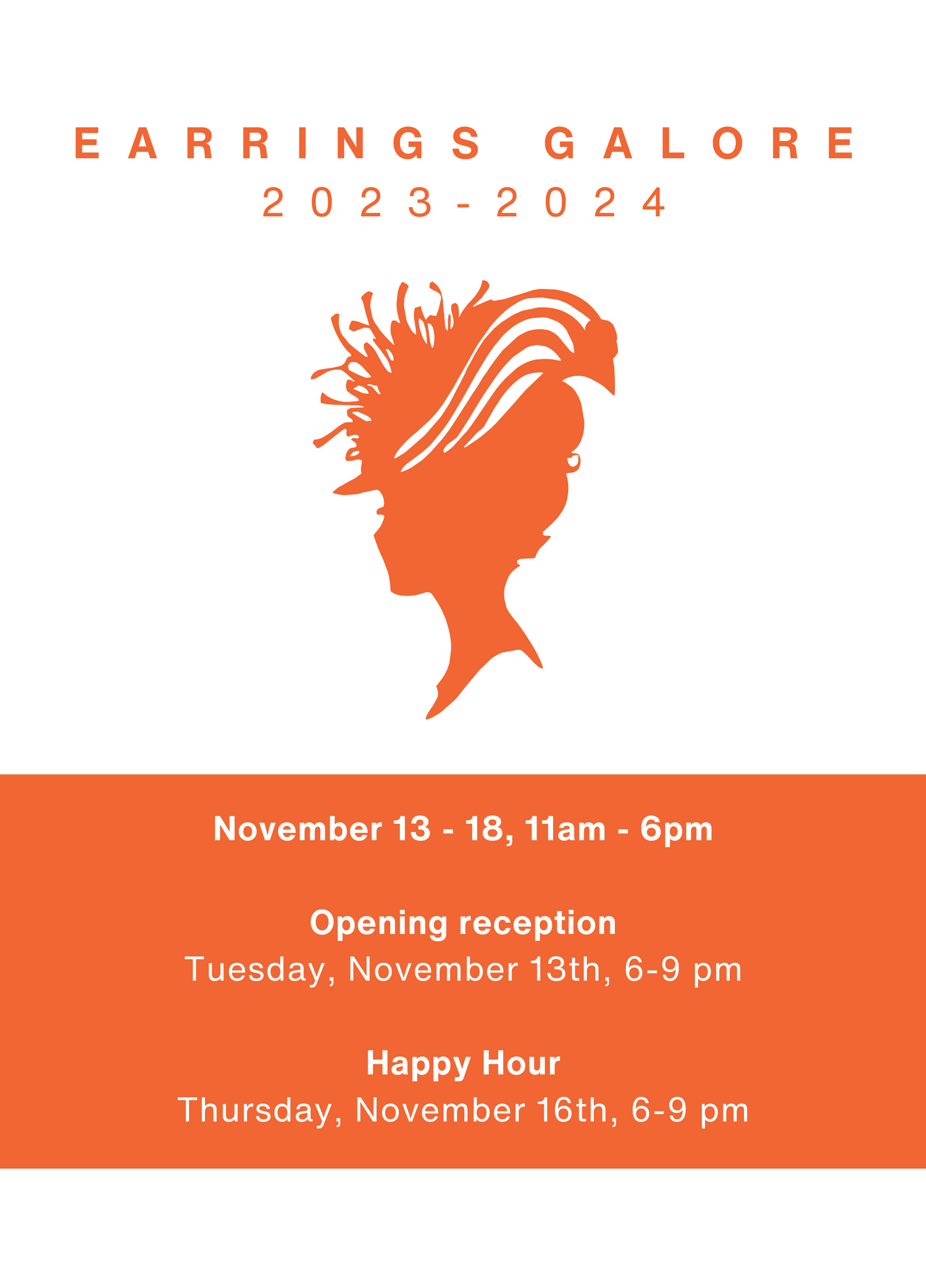 Earrings Galore Pop-up Exhibition during New York City Jewelry Week
Heidi Lowe Gallery is participating in NYCJW (New York City Jewelry Week) by doing a Pop Up Earring Galore Exhibition in a gallery space on 251 Elizabeth Street from November 13-18th. Earrings Galore, is an annual juried exhibition, exemplifying a rich and diverse array of earrings made by emerging and established studio jewelers. Each artist's unique approach to the earring format will be represented in a cohesive grouping of earrings. The exhibition is intended to create more access for the public to see art jewelry, cultivate connections with the community and provide an opportunity for visitors to add new pieces to their jewelry collections.
Featured Artist
Regular price
$270.00 USD
Regular price
Sale price
$270.00 USD
Unit price
per
Regular price
$200.00 USD
Regular price
Sale price
$200.00 USD
Unit price
per
Lovely Rings by Hand Workshops

Are you and your partner searching for the perfect wedding bands? Come to our studio and create your own. We offer workshops for couples who want to make memories while creating the perfect wedding band for their partner. Learn more about the process here.

Create your own wedding rings

Heirloom Re-Imagined

Have an heirloom that just isn't your style? Work with Heidi to reimagine the gems and metal into something that suits you while preserving the memories attached to your heirloom. Learn more about the process here.

Learn more about transforming your heirloom

Connections

Heidi Lowe Gallery is about relationships as much as it is jewelry. All the connections between and amongst Heidi, her gallery team, artists, clients, students and the community are the heartbeat of the gallery. These continue the connecting flow of interchange, inspiration, appreciation and support that the gallery was founded on.

Learn more about Heidi Lowe and her gallery here