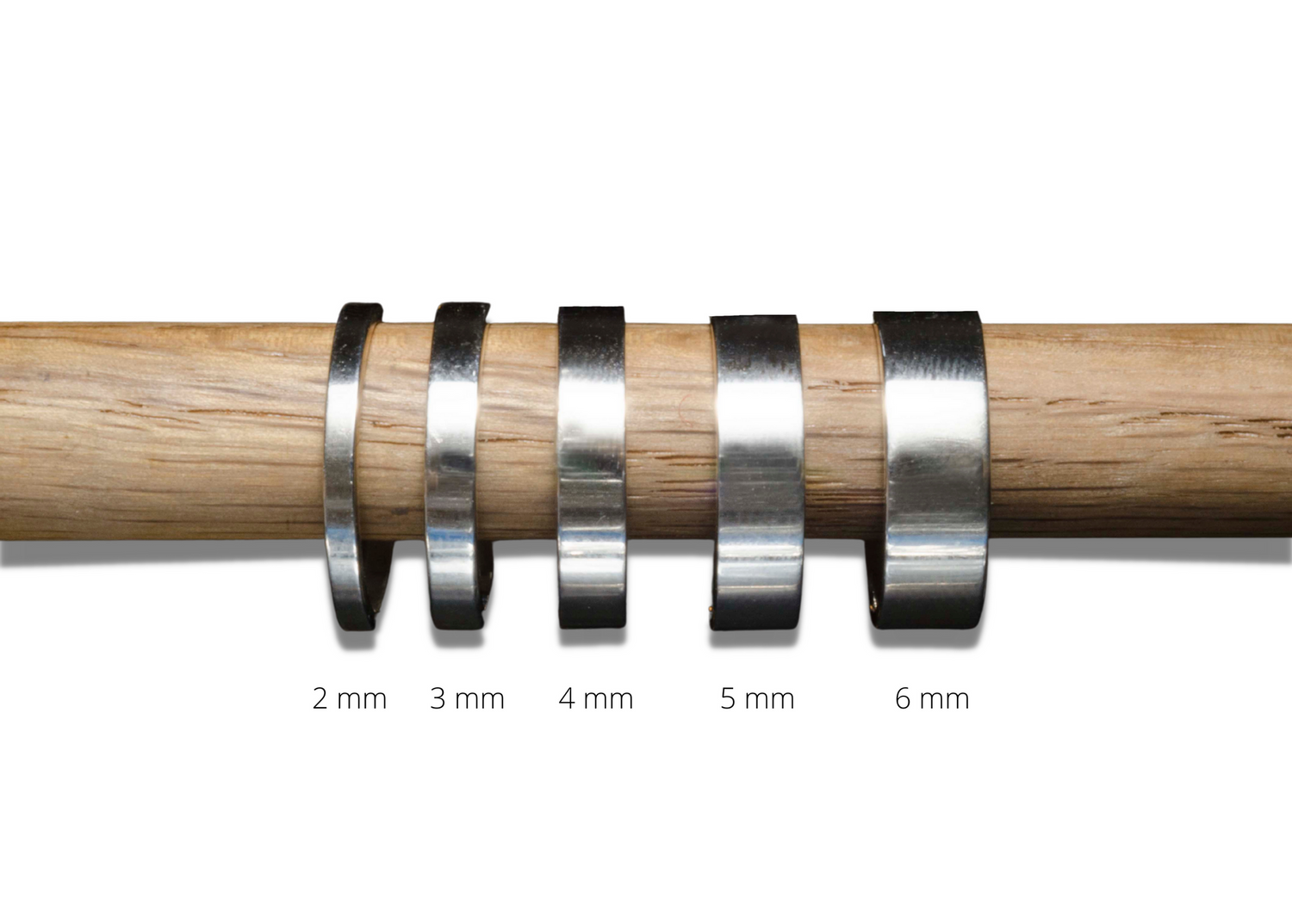 Make memories & rings!
Spend a day in in our studio with your partner making your wedding bands as well as lifelong memories! Workshop cost is $600 + the cost of materials used. Costs will vary based on market price of metal and width & thickness of the ring band.
Heidi Lowe has partnered up with Dogfish Inn to offer special rates with romantic upgrades for those taking our workshop.
Learn More