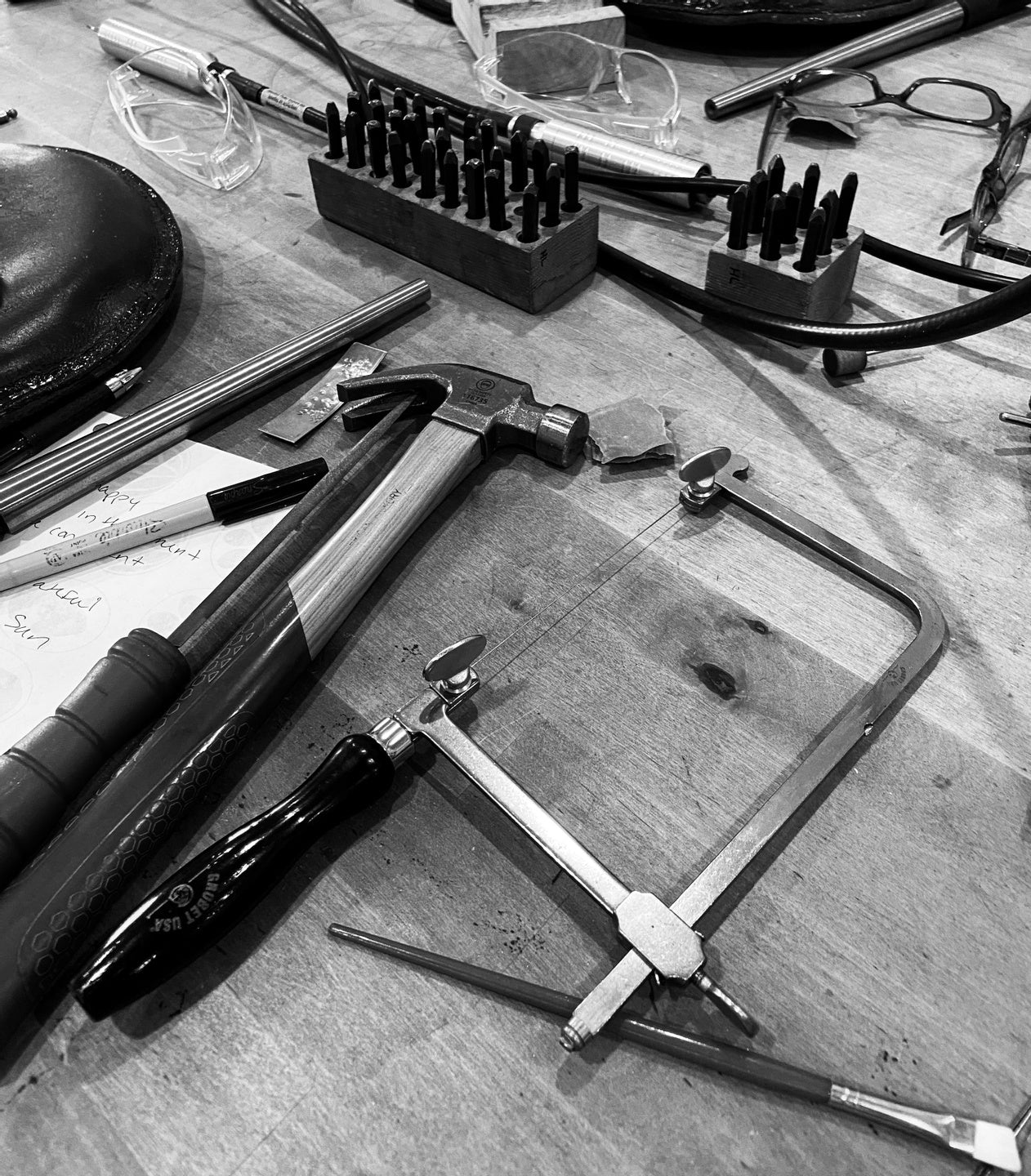 Internship Experience
Heidi Lowe is accepting applications for a paid internship at Heidi Lowe Gallery. Applicants need to possess basic metalsmithing skills as well as organizational, office, and computer skills. It is also imperative that the applicants are personable and trustworthy; having a good grasp of the history of jewelry is a plus. The intern will be learning about all aspects of the gallery and studio. The internship will include making jewelry, working with customers, as well as the behind the scenes aspects of operating a gallery.
The intern is expected to work 24-30 hours a week.  The hours are flexible but may include some nights and weekends. 
Please submit the following application materials to HeidiLoweGallery@gmail.com
5 images of recent work
Resume
A short paragraph about what you would like to gain from a jewelry gallery internship experience
Two references with phone numbers  
Applications are due May 15, 2023.
Internship will begin June 15.
An interview will be conducted by phone.